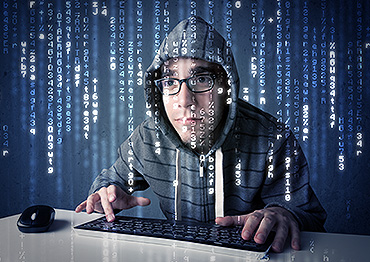 Read more +
EXISTING SITE OWNERS
Whether you run a single site or network of paysites you know how time consuming and expensive the marketing, technology and administrative aspects can get. We are here to help with all of those things and grow your brand with you.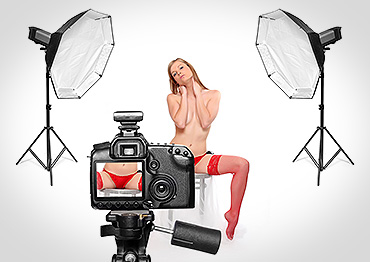 Read more +
CLIP STORE OWNERS
If you're looking for another avenue to monetize on your existing content, why not add a recurring subscription based paysite to your business model? Starting a paysite with us in addition to running your clip store adds another income stream with no out of pocket expense on your part.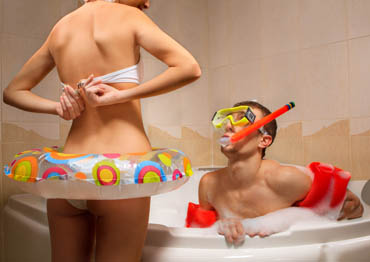 Read more +
STARTING A SITE?
When starting any new venture it's common and easy to get overwhelmed, which is why we strive on making the process of starting a site with YPP an easy, stress free process.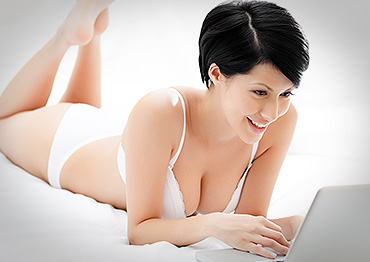 Read more +
MODELS
Whether you've been in the business for a while or just getting started, building and maintaining a fan base is key to your success. Having your own site is the best way to centralize your content, social media, anything and everything that's integral in growing your brand and a loyal following.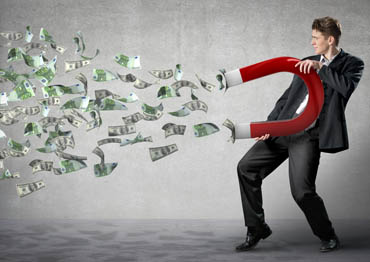 Read more +
AFFILIATES
The affiliate market and business model has gone through some immeasurable changes over the last few years. We have always been a firm believer in working openly, honestly and closely with our affiliates establishing long term relationships.
No matter what area of the industry you work in, let's talk and see how we can work together!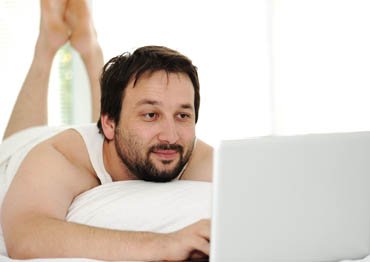 Read more +
CONTACT US
Creating your own site is exciting! It can also be confusing, overwhelming and expensive. YPP provides the support and resources needed to get your business off the ground quickly and more importantly properly.
We are always working on new and innovative ways to help our partners increase their revenue. Here are a few of the reasons partnering with us will help grow your business and increase your revenue.
STRENGTH IN NUMBERS
AFFILIATE PROGRAM
UPDATING MADE EASY (CMS)
PAY PER VIEW OPTION
E-MAIL MARKETING
MULTIPLE BILLERS
CONTACT US
We are here to help, contact us to see how our 15 years of experience and connections in the adult industry can benefit you.
Don't take our word for it; see what other industry professionals have to say about us...
Chris S. Affiliate Manager, MindGeek / PornHub
After working directly with Kenny and his team for many years, they are among the top professionals in the adult industry. Kenny continually produces excellent content and is always eager to optimize his existing products while innovating new brands. Bottom line - they are not only a pleasure to work with but also a creative force that composes high-quality content. We have no doubt that our business partnership will continue to flourish in the years to come with the knowledge, enthusiasm and adaptability that Kenny and his team command!

Roald Riepen Managing Director, FreeOnes.com
Over the years we worked a lot with Kenny and his team and he truly is a pro in the industry. Always willing to help and going above and beyond to make things work out for all parties involved. If you are looking for a dedicated and professional team then YourPaysitePartner.com will fit your needs.

Lizz aka Webgurl PornTube.com
I have years of dealings with KennysPennies, they have a great team to work with and I've always been happy with the services they provide to us. I highly recommend YPP (YourPaysitePartner.com) and look forward to working all partners that come on board.

Chris Rodger Director of Sales, Payze.com
The entire Payze.com team is delighted to be working with Kenny B, and YourPaysitePartner.com. Partnering up with YPP allows you to concentrate on your paysite and content while leaving hosting, CMS, affiliates, and billing to them.

Brad Mitchell Chief Executive Officer, Mojohost
I'd trust Kenny with all my Pennies! Having done business together and observed the business they have done with others, I am confident of their high integrity and would recommend them to affiliates, without hesitation. I'm proud to have KP in the MojoHost family.

Kristi Greer Account Director, SegPay
Cathy Beardsley President and CEO, SegPay
We have been working with Kenny B for close to 5 years. Kenny runs several successful programs with us and has a professional attitude in working with his marketing and processing partners. We are fortunate to have Kenny as a client as he not only looks to improve his business he helps us become better, too. His longevity in the space is a confirmation he is here to stay. Working with and/or promoting his programs is be the best connection we could recommend.

We love you Kenny!

Octav M Owner, Paxum Inc.
Kenny B and the YourPaysitePartner.com group of sites was one of Paxum's first clients. We are fortunate to have experienced fantastic growth over the last few years, clients like YPP are a huge part of that success. Having developed a fantastic personal and working relationship with Kenny and his team over the years we look forward to serving all YPP partners as your premier e-wallet solution.

Vinny Lipari, MBA President, WTS
WTS has provided ACH billing solutions to Kenny B for many years, and are happy to be the chosen provider for YourPaysitePartners! Since 1997, WTS holds a reputation of being the most trusted name in ACH billing. Maintaining strong relationships with our clients directly contributes to that. Kenny, we look forward to many more years of growth and success together!